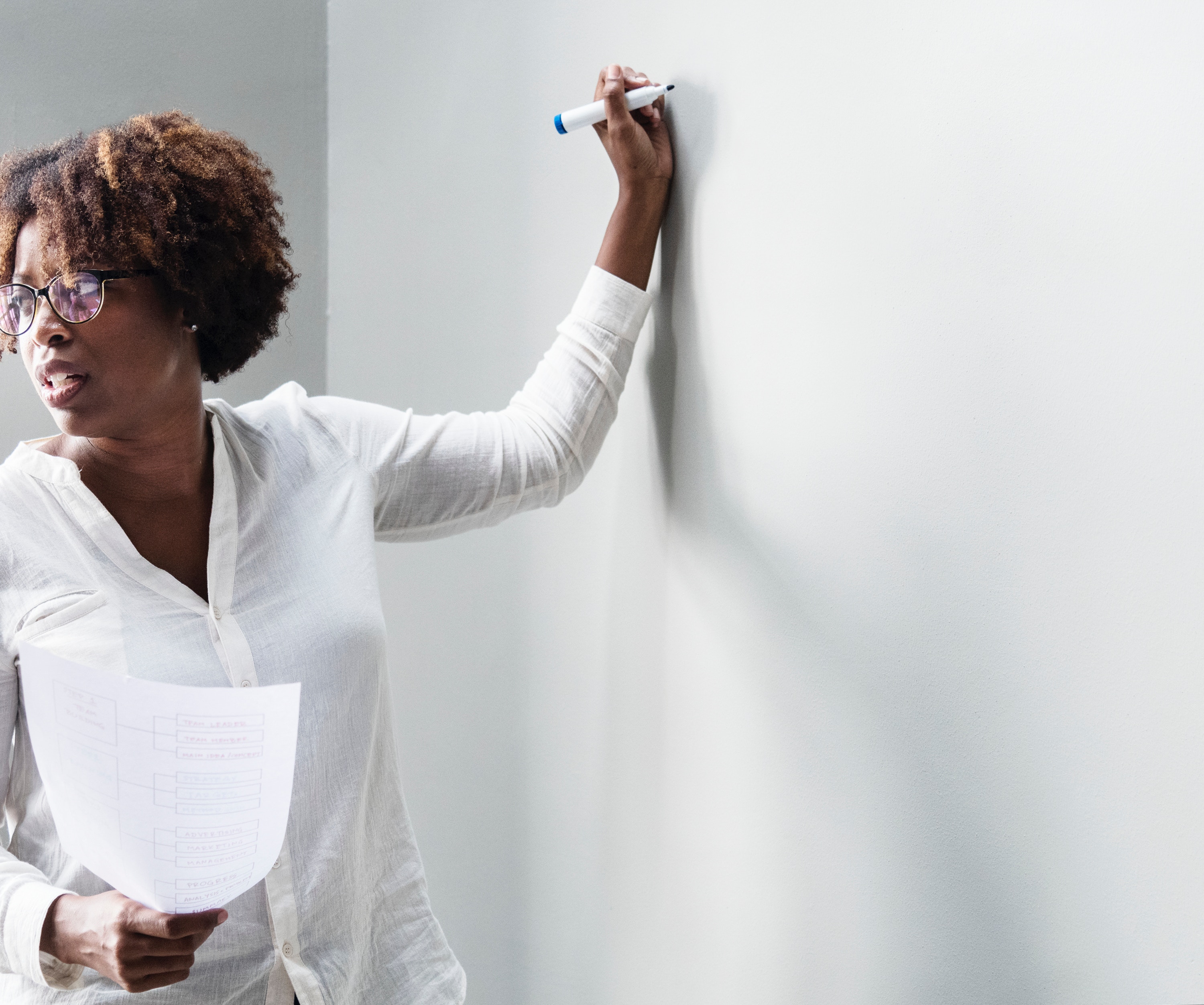 BEVI Administrator Training
Some BEVI trainings are arranged by demand and hosted at an institution or organization interested in using the BEVI. At least twice per year, we will be hosting open, online BEVI trainings – that is, not arranged by a specific institution or organization, but open to any individuals who wish to become BEVI Authorized Administrators. The fee for BEVI administrator training is $1,500 per person. We encourage potential administrators without institutional support or smaller organizations with limited resources to reach out for scholarship options.
The training was very straightforward. I felt very comfortable after the training, really understanding how this measure can be used to understand individuals and transformative learning, whether that's in psychotherapy, or through classroom learning, or in study abroad. Dr. Libby Nutt-Williams, Professor of Psychology, St. Mary's College of Maryland
Upcoming Training
The next online BEVI administrator training provided by CoreCollaborative International will take place in Dec/Jan and March. Each training includes 2 four-hour synchronous sessions that bookend asynchronous materials on the CCI LMS. The next training dates will be both June 12 and 26, 2023 from 11-3:30pm ET, US.
Thank you for reaching out to learn more about the BEVI. The licensing fee for the BEVI is listed on our
products page.
Scroll to the bottom of the page to find the pricing.
I want to note that like other validated instruments, the BEVI requires training to collect, analyze and interpret data. We have training sessions quarterly and on demand when there are enough people from an organization to run a training (10 minimum). The current price for training is $1,500. If you believe your organization or circumstance should qualify for reduced pricing, please contact us.
If you would prefer to have one of our team members deploy the BEVI for you and analyze the results or do debriefings with your students, that is a service we offer as well. We charge $250/hour for these services and the number of hours varies based on the extent of support you would like.
Please email info@corecollaborative.com for information or visit corecollaborative.com to register.
Relevant Conferences
Several upcoming conferences at which you can network with others who use the BEVI for various purposes include: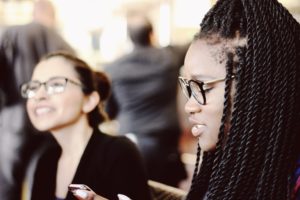 Want more information? Contact us today!